PMIP Related Links
---
Useful Tools
NetCDF related tools
The PMIP variables are stored in NetCDF binary files. This format is understood by plenty of software packages.

You can also use the tools developped at PCMDI :
CVS related tools
You will find useful CVS links here, when the anonymous CVS access to the PMIP database is open.
Web browsers and related tools
Paleo Data
We plan to put here anything interesting related to the paleodata, please send us suggestions/documents to fill this spot, thank you!
Useful Links
PMIP and the international programmes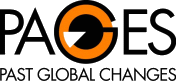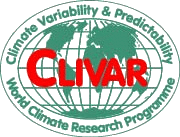 PMIP related links
Journals